We help you to get quality & logistics issue
resolves on the right way.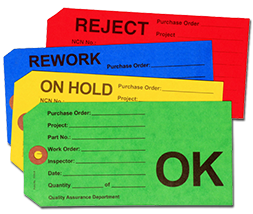 Our Services
Pro-Q commits to maintain high level of quality standard operation, all inspectors are qualified for different type of inspection with regular training by experiences manager.
Our services policy
As you trusty with Pro-Q as a 3rd party of sorting, inspection and logistics resolution service, we go into action following:
We inspect non-conforming or suspect parts based on customer clearly specification or criteria and procedures.
We rework each non-conforming parts followed instruction and re-inspects before accepting it as good.
We separate and mark each inspected part as conforming or non-conforming part.
We quarantine the non-conforming or rejected parts and place in right location.
We deliver a site report to the customer personal with sufficient information before we leaves site.
We keep you informed as the work is done. Visitation reports are sent to the customer after each work, or each day's activity.
Our core services
We have a variety of services to ensure that non-conforming part or suspect materials are inspected, packaging and labeling issue dealt with in the most appropriate manner, this including: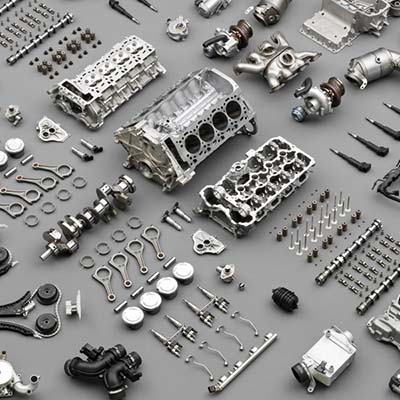 Sorting
Pro-Q employs qualified personnel to sort specified lots of non-conforming or discrepant parts following the agree operation instruction in order to ensure that absolutely no defect parts escape to production lines.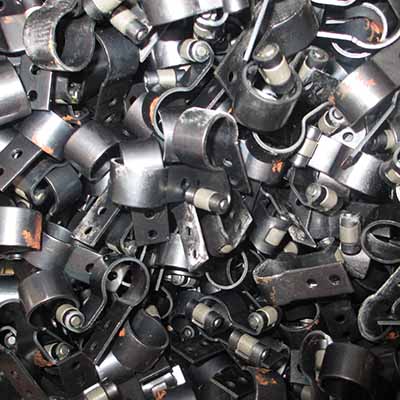 De-rusting
The ferrous material sometime occurs with rust when use in difference environmental, we helps to complete removal of rust from your parts using a de-rust agent and applying a protective anti-rust coating to the part for short term. We also can de-rust without grinding or power tools. That means no surface damage, tolerances are held to the original state of the part and no flash rusting occurs. Most importantly, less labor equals less cost for you.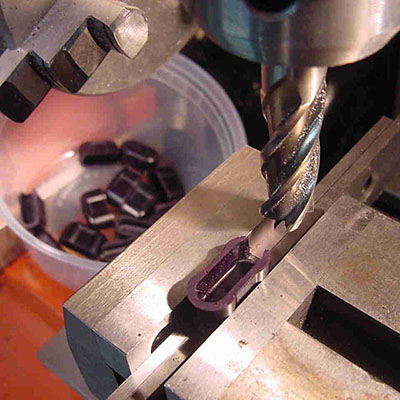 Reworking / Repairing
Not all non-conforming or rejected part needs to be thrown in the recycling bin, Sometimes a non-conforming part i.e. Burrs, partially filled holes, improper installations can be used if it is modified or reworked. Pro-Q will work with you to rework the identified part to your documented specifications. This can help save time and money.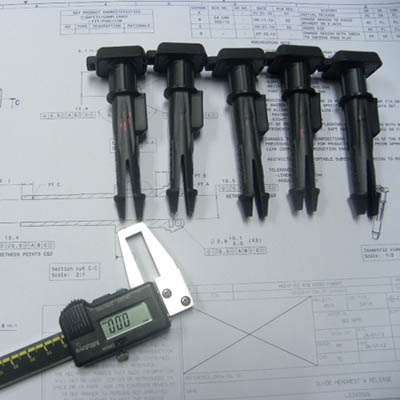 3rd party inspection
Pro-Q is 3rd party Inspection resources that can help you deal with quality issues quickly. Parts can be inspected per agree specification at your location, or diverted from your facility to external warehouse for inspection before they are delivered customer to enhance the level of satisfaction are met.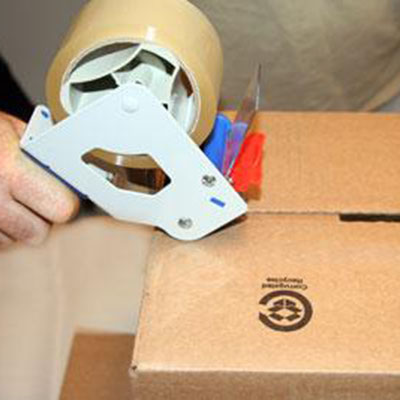 Repacking and labeling
Packaging can sometimes be interrupt the manufacturing process or shipment planed. Pro-Q, we can help by rechecking the packaging materials and correct to right packaging, labeling standard with right location, you can have predictable costs ,most convenient and claim to right responsible party, and we can also work with you to find alternatives to manual packaging boxes.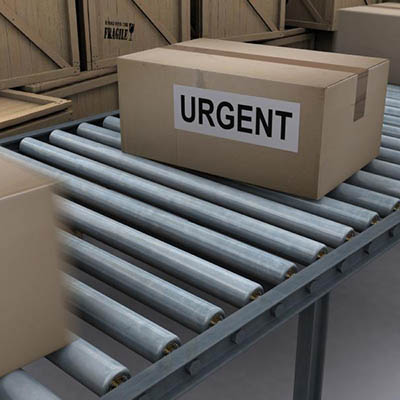 Packaging management
Packaging can also treat as part or machine for manufacturing, assume that the production team did well to build the products as customer demand, but no packaging available or packaging are damage and not ready for use, this can be costed to business and risk to reduce customer satisfaction. Pro-Q can assist you to providing with resource to perform the cycle counts on packaging to ensure that the physical packaging are correct and accuracy and we can also performing the packaging maintenance to obtain the proper condition of use.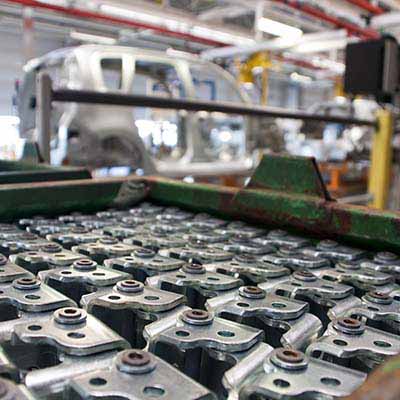 Incoming and control shipment (CS1,CS2)
Controlled shipment also known as restricted shipment, is a process applied when a normal inspection processes not sufficient to protect the customer from non-conforming part, the supplier is required to immediately put in place the additional inspection process to sort for non-conforming part/material by 3rd party company inspection while implementing a root cause of problem solving, Pro-Q is independent source of inspection services which capability off-line inspects the products and capable to produce the check sheet with I chart throughout the step of existing criteria of control shipping.
Launch support and GP12 early production
We understand the market specification in Automotive that products on early of production phase need to be closed monitor on processes and product performance, sometime your need someone present at customer location to observe the assembly process then get feedback to business for further improvement or your customer required purchasing contractual of the early production containment procedure ,is an extra inspection process for some specific period to validation process and ensuring the variation is under control and met the exist criteria, Pro-Q can be provided the resident inspector or quality supervisor to support this with data collection and site report regularly.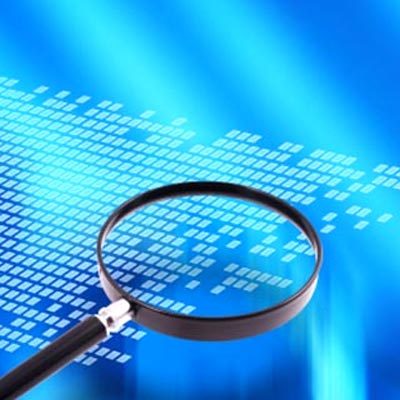 Quality concern, process and system verification
As we experience and understand on how you concern on effectiveness of corrective and preventive action in supply chain when you are on difficult time to make trips to see what exactly happening in place to fix your problem, ask Pro-Q to assist you where we able to provide the onsite validation with objective evident back to you .This can be saved your travelling cost and mostly save your time.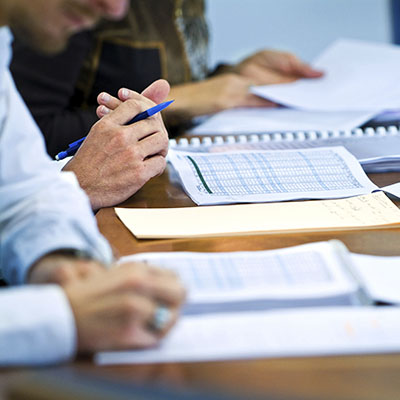 Quality system consultants
Our team has experience in deeply details of Quality Management System implementation especially the new organization or green field set up and AIAG core tools, every day we learnt that is a great experience to building us stronger, we at Pro-Q now are ready to sharing these experience on how to become achieve the goal with low risk of faulty then to deliver your successful.